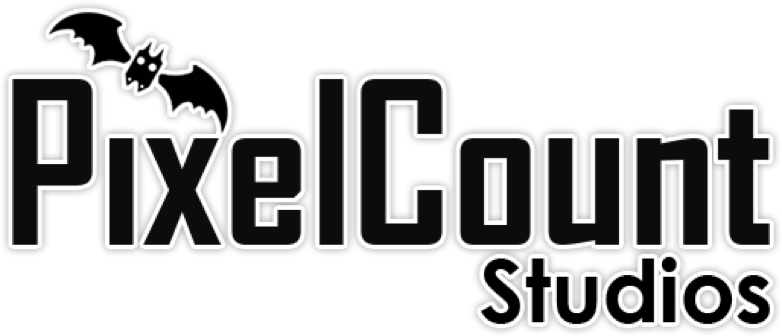 Once upon a lifetime…
We are a small UK based indie team, currently beavering away to complete a rather special game…
A quirky sandbox RPG adventure life sim from veterans of the Fable series.
You've been given the Kynseed, a mystical acorn that grows into a family tree where your choices manifest in its branches. Raise a family, farm the land, run shops, and explore the world as its inhabitants age around you. When you die, step into the shoes of your children and continue your legacy. In this beautifully hand-crafted world an epic tale of adventure and ambition will unravel around you as you discover the secrets of the land of Quill and its cast of memorable characters.
The game is currently available as an Early Access title, with a full release planned for early 2022.
"Few people fully understand what made Fable's Albion so special to players. These guys know. They made it." 
• Dene Carter (Creator of Fable)
"The rural landscape of the Wicker Man has ebbed into the visual style of the game, which depicts an abundant landscape befitting a fantasy novel or nature guide to a fairy realm."
• PC Gamer 
"There's a lot to do in Kynseed for an Early Access Title that costs less than your lunch, and there's still more to come. I admire the scope and ambition of PixelCount Studios and I can already tell I'm going to be in it for the long haul." 
• Rachel Watts, PC Gamer 
This website makes use of cookies. Please see our privacy policy for details.